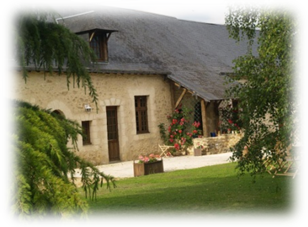 The family home where Guy and Marie live is ajoined to the chambres d'hote's which are in a beautiful adjacent wing.  This has been lovingly restored by Guy inkeeping with the main house the two buildings forming an elegant courtyard.
.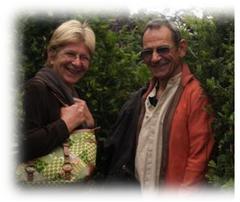 Guy, a now retired farmer who specailised in organic produce, is  a very active member of the local community, including running the local theartre group. Marie, also  retired is a wonderful cook and likes practising her English (she is very good!) she loves the garden, which you will no doubt notice when you arrive as it is full of colour all year around.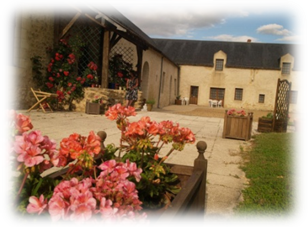 As well as ample car parking, secure lockable garage facilities are available for cyclists and Motorcyclists alike. Guy and Marie would be happy to help you plan your adventure in the Loire. Whether it be walking, cycling, riding or driving to take in the many and varied Chateaux, festivals, vinyards and beautiful cities that the Loire is so famous for.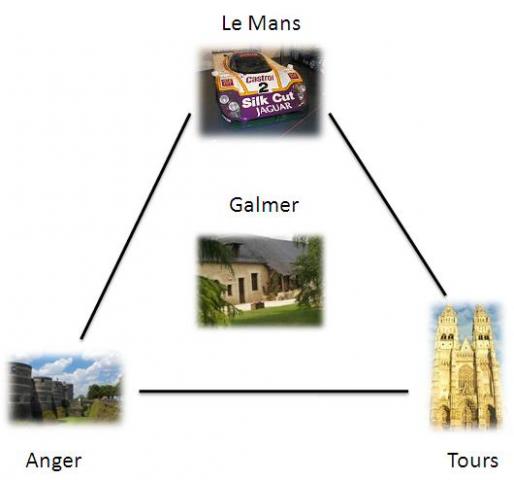 A warm and friendly welcome awaits you on the farm at Galmer. A B&B (chambres d'hote) hosted by Guy and Marie Courault for over 15 years. The chambres d'hote is conveniently  located between three main cities... Angers, Le Mans and Tour.